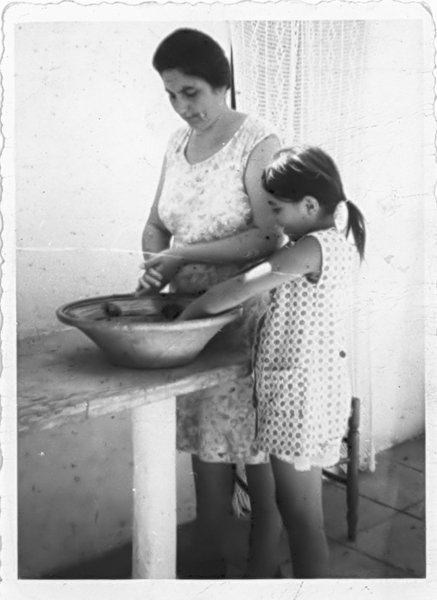 Maria's cookies is a small family owned company, coming from the famous island of Santorini in Greece.
Maria, is a woman who spent her life learning the secrets of the family recipes for bread and cookie making.
Though she has been working with her eldest brother in their family baking industry for many years, she has never forgotten her special love for the cookie making. That is why she has decided to commit herself to the mission: of producing and delivering, excellent homemade style cookies without preservatives to the market.
Using the original family recipe as the base of her creations, she experimented with new, fresh and contemporary raw materials and created tasty, unique cookies that retain long standing traditions and secrets, passed on from generation to generation until modern times.