Tastes that flavour our daily lives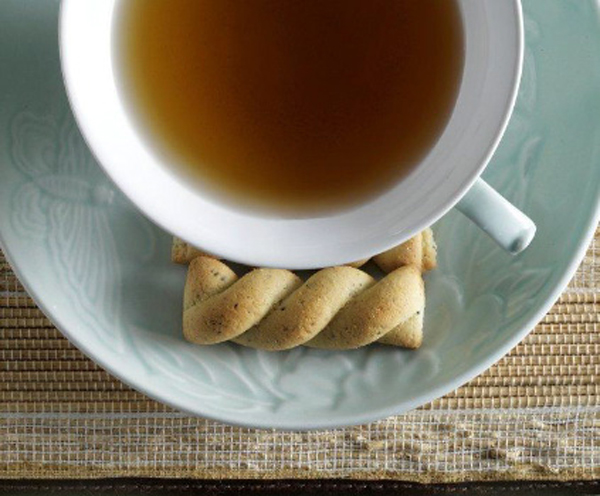 Give flavor to your daily lives, with the quality of tradition, and the love for a delicious flavour by trying Maria's cookies.
With your milk, coffee, tea yoghurt, ice-cream, milk shake or just plain, Maria's cookies will take you on a journey to the purity of the most favoured, traditional tastes.
Just open a packet and savour a taste from Santorini. Dip Maria's Cookies into your hot cup of coffee or tea let yourself be carried away on a journey of taste , that will take you as far as the crescent-shaped rims of the underwater volcano.
Enjoy your cup of tea along with Maria's cookies and feel the island's warmth all over you.